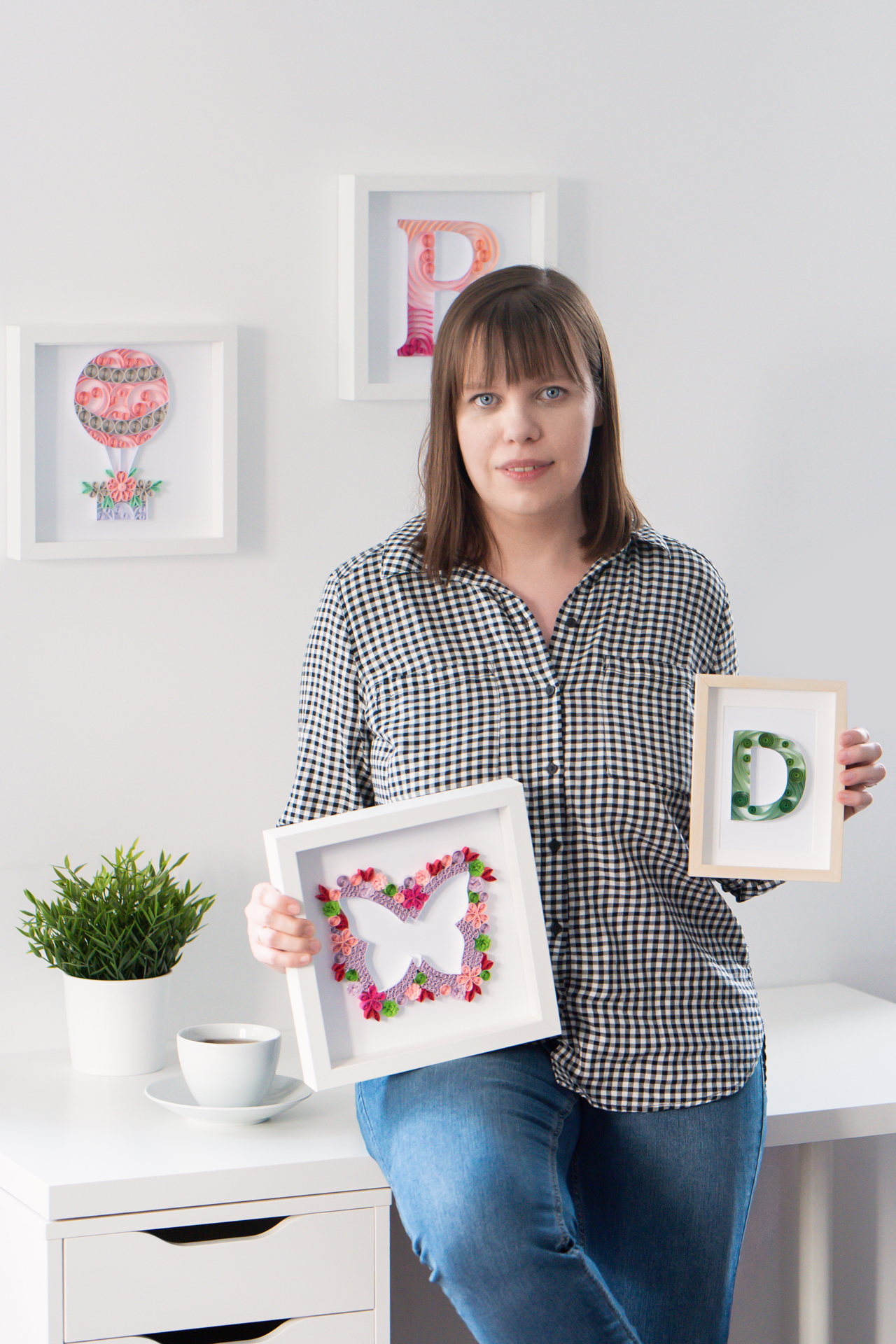 Hi there!
My name is Daria and I'm a paper artist living in Poland.
What's my story?
In 2010, after I graduated from University in Poland, I started to work as a translator. However, after a few years I decided that this wasn't something I wanted to do for the rest of my life. So I quit.
Leaving my job without any plan was not the smartest idea. I'll be honest, it was a very difficult time for me, but it was also a turning point in my life. It was then I came across quilling and totally fell in love with it.
Quilling, also called paper filigree, is a form of art that involves the use of strips of paper that are rolled, shaped, and glued together to create decorative designs.
I decided to use this technique to create modern and one of a kind home decorations. So far I've created and sold many works. I feel privileged to do what I love for a living. It wouldn't be possible without my customers who have supported me throughout these past years. So thank you! I hope I will be able to continue this beautiful journey.
If you are interested in my quilling works, visit my Etsy shop for more details: HERE
Daria