Hello!
Finally, after a long break, I've found the time to prepare a new blog post.
April has been very busy. I know I've neglected the blog recently. Hope you'll forgive me. :)
Today I would like to share with you some photos of the wedding exploding box I made a few weeks ago. You know the design very well. The only new thing here is a tiny envelope which you can see inside the box.
Do you like this idea? Let me know if you do so I will try to make a short tutorial for you on how to make such envelopes. :)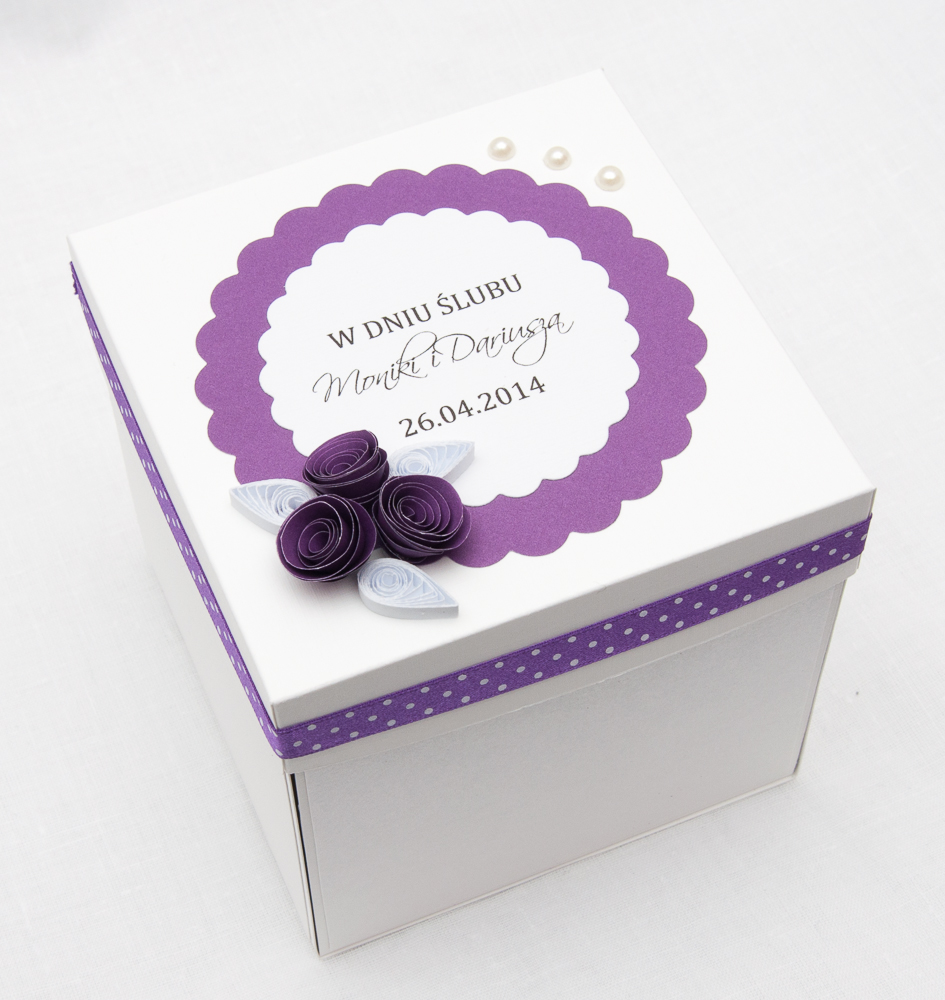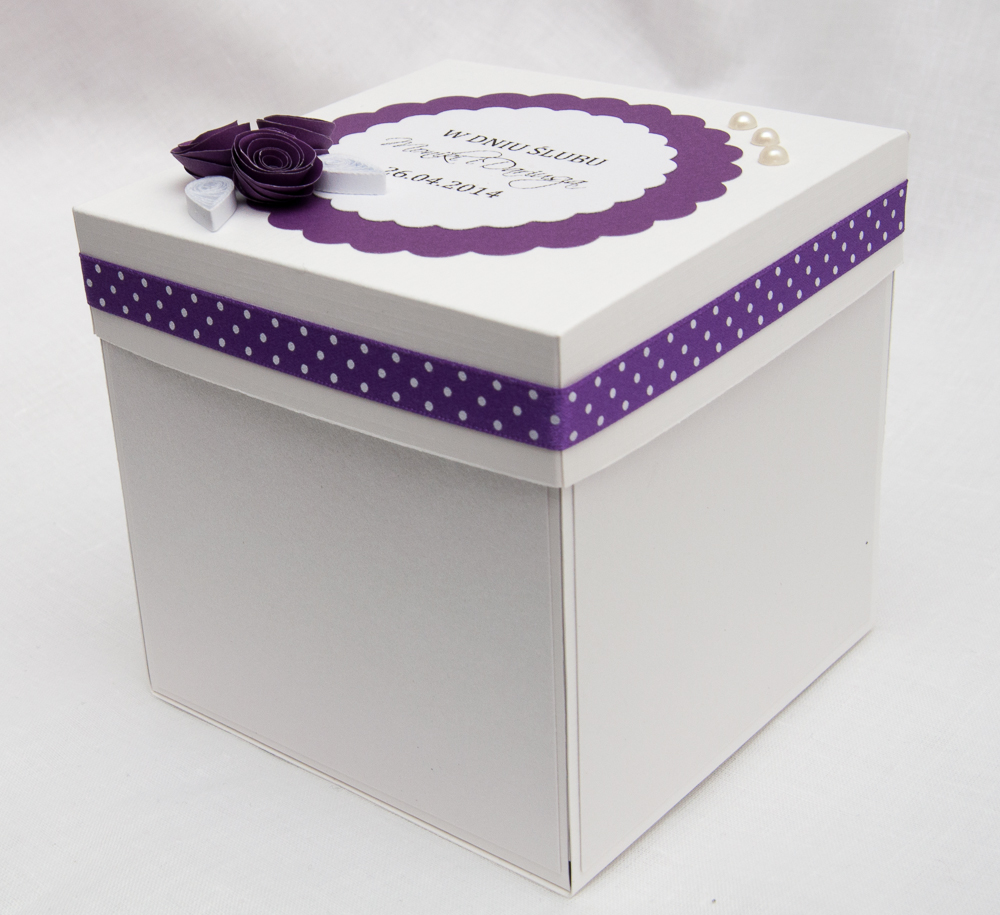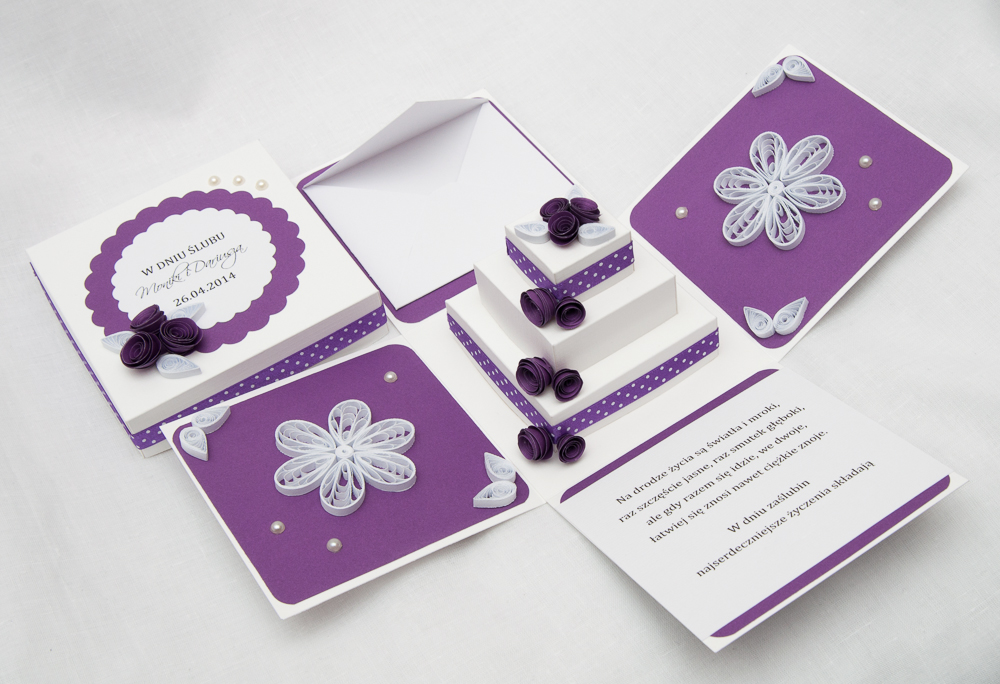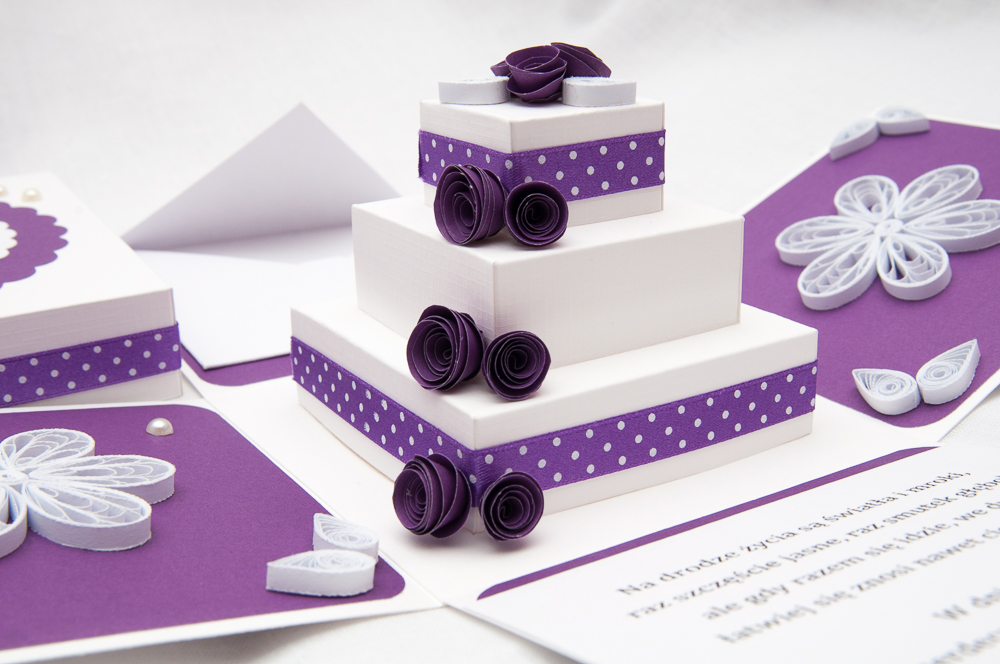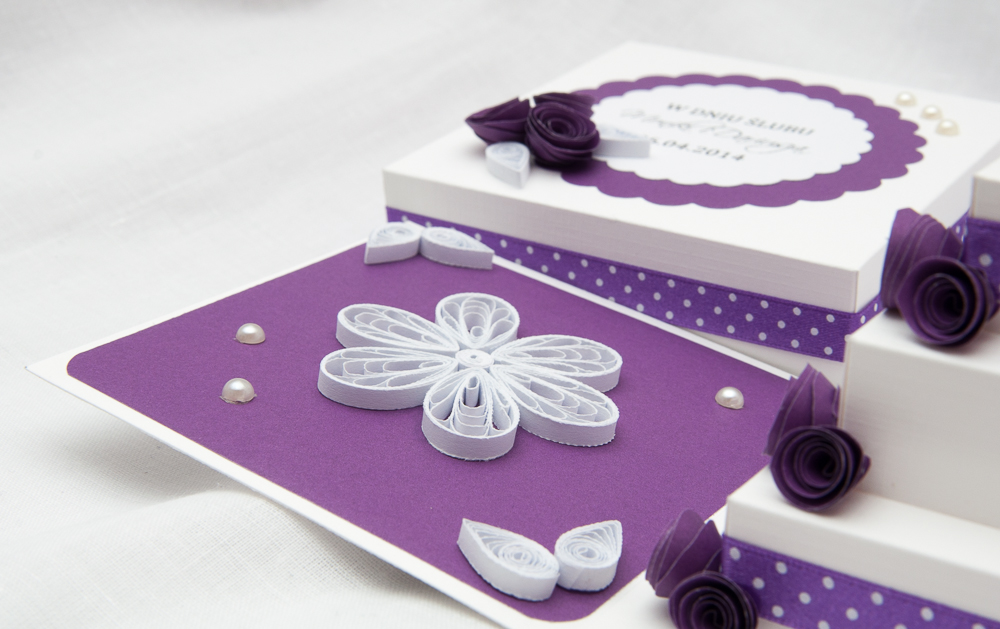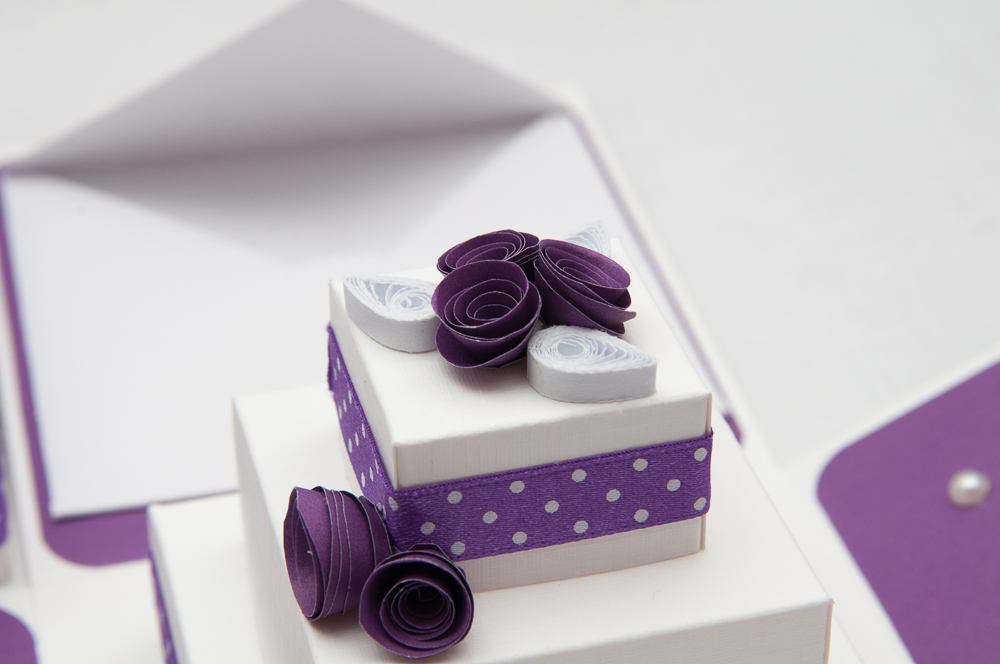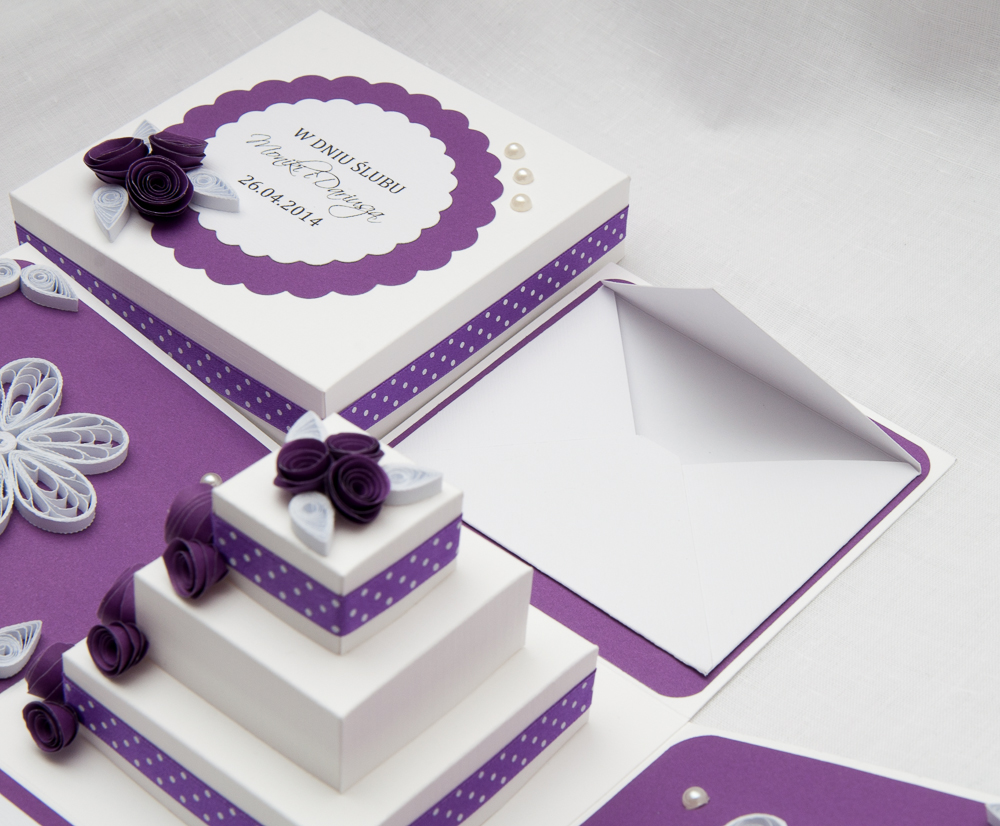 Behind the scenes. :)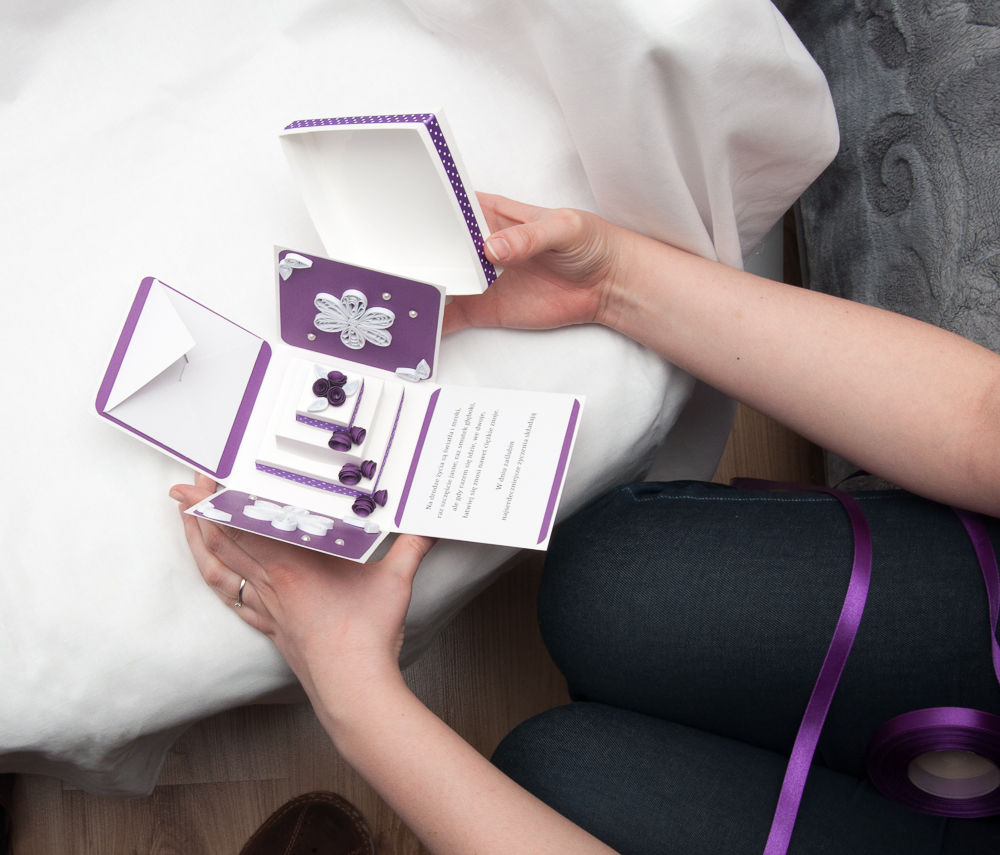 And the box is ready to go. :)